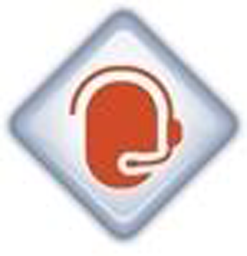 Copilot for Mac OS X - released July 28, 2008
Skype Extra which provides voice control to Skype
Users can make calls by saying contact name
SkypeOut users can make calls by saying a phone number
Users can personalize text messages and then send them by voice
Voice Bookmarks, users can personalize web page bookmakrs and open them by voice
REQUIREMENTS
OS X
Mac OS X 10.4 or later.
PowerPC or Intel processor
Skype
Skype For Mac 2.5 or later

For the executable and documentation download the following:
Download Copilot for OS X

There is no warranty that the software is suitable for any purpose.
If you experience bugs, or other ill behavior, or have a suggestion to improve the product,
send comments and bug reports to:
robert@HandHeldSpeech.com

To purchase a license for $20 Purchase.
The download will run for one month in an evaluation mode.
The current build is 1.0.